Let Us Help You!
At Seattle Benefits Consulting we believe in helping others. Our team of certified professionals will always put you first. Feel free to reach out to the following representatives with any questions or concerns you might have.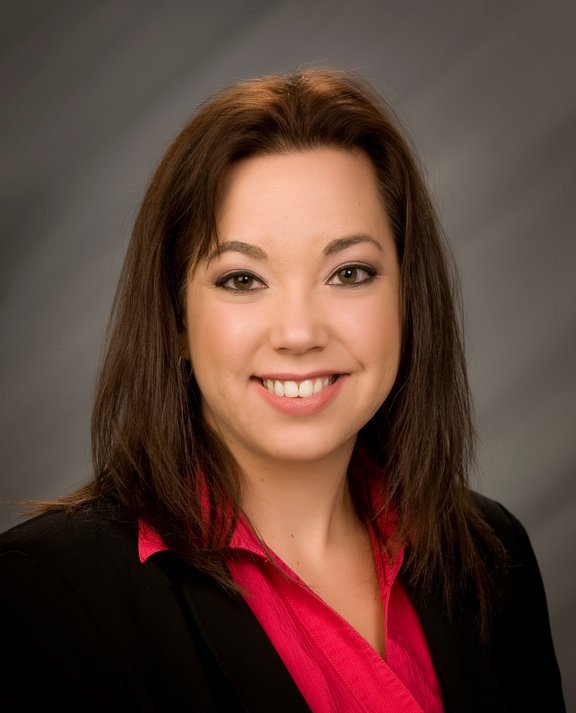 Anna Hoobler
Co-Founder / Benefit Advisor
---
Anna Hoobler, along with her husband, Brandon Hoobler, are the principals and co-founders of Seattle Benefits Consulting, located in Seattle, WA. Seattle Benefits Consulting, is a hyper-local employee benefits insurance agency, serving all of Washington state. Coming from family of entrepreneurs, has given Anna unique insight, perspective and knowledge that has been invaluable to her ability to solve her client's problems and proactively anticipate their needs. She believes that employees are a vital part of every business. Anna's insurance career initially started when she worked as a team lead in the medical claims department in a call center for a national carrier. It was there that Anna first realized how little people actually truly understood their insurance coverage. She's seen first-hand the devastating financial consequences when someone did not understand their insurance coverage. This is where her passion for the need around employee benefit education first began. Anna created Seattle Benefits Consulting with the vision of optimizing all employer and employee relationships through communication and benefit education strategies. With more than 9 years of experience helping employers find creative solutions to discovering the right benefits package for their business, Anna prides herself on her ability to connect and build the employer-employee relationship into a long-lasting partnership that proves beneficial to all parties. Anna is a quintessential people person coupled with positive and ambitious attitude. Empathetic and creative, she truly loves to teach, mentor and help the people around her. Anna studied business administration and management at Boise State University. When she is not working, she treasures spending time with her husband and two children. She loves to travel, is an avid reader, and enjoys swimming and kayaking on the lake in their backyard.ing partnership that proves beneficial to both parties.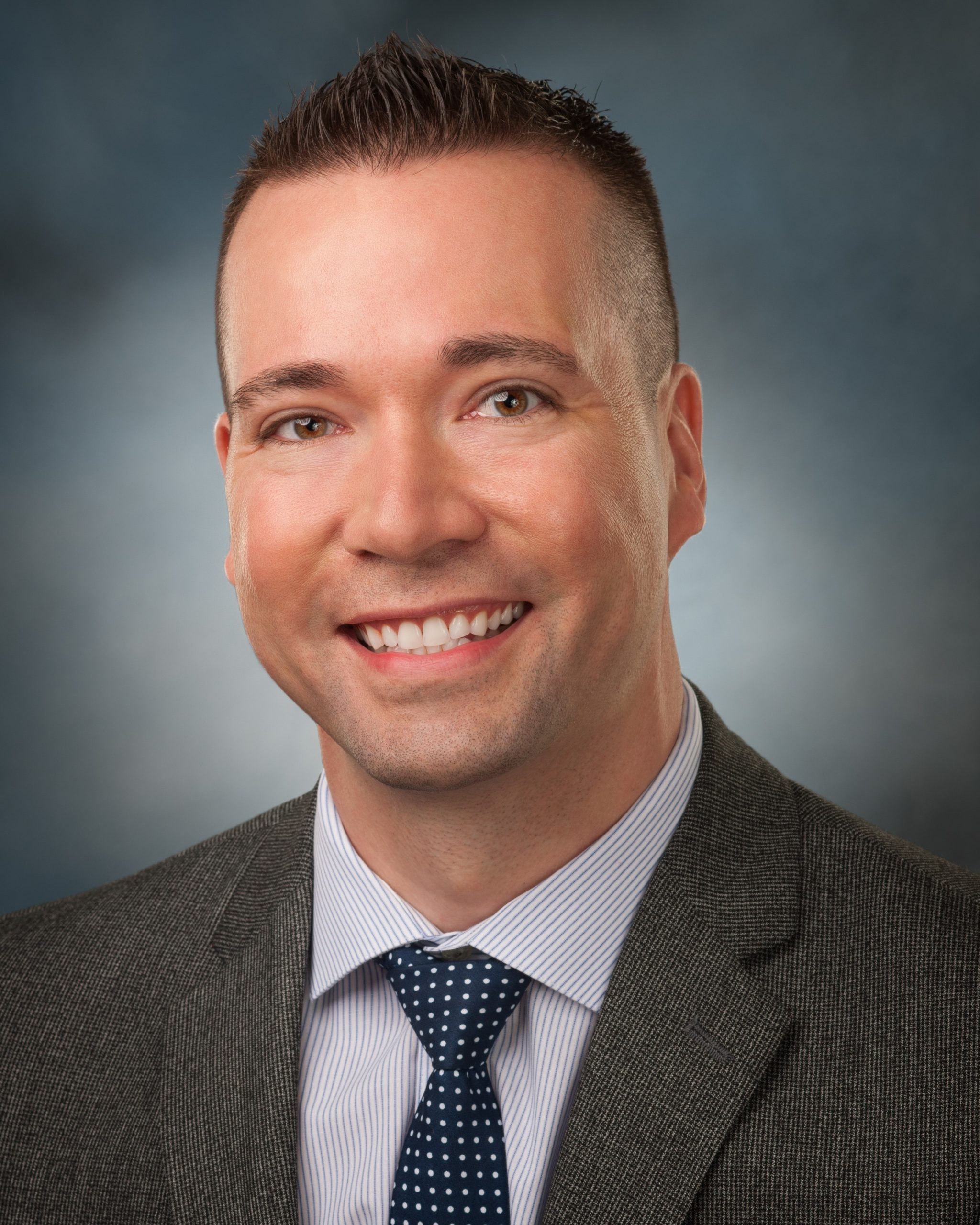 Brandon Hoobler
Co-Founder / Benefit Advisor
---
Brandon's goal from the beginning has always been to help small businesses flourish. Owning a small firm himself, Brandon understands the obstacles employers encounter on a day to day basis and has developed the tools necessary to overcome these challenges. Employee retention, morale, and productivity are all common issues encountered in the workplace. Recognizing an employee's needs are crucial to the success of any modest enterprise and equipping employers with the assets that are required to help a company grow is where Brandon finds his passion.
Carol Keeton
Benefits Advisor
---
From a very young age, Carol Keeton was driven to be the best and learned through practice and hard work that anything was possible. From a small town in Northern New York, she became a championship golfer who translated her passion into a 20 year career as a Golf Professional. As a PGA Golf Professional, Carol saw first hand how important business relationships are and how working as a team will always get you further ahead. Her golf career took her all across our beautiful country and led her to the Pacific Northwest where she finally grew roots and now lives with her loving husband, wonderful step-children and adorable dogs. Carol focused on the business aspect of her career in golf and excelled at managing a small team. She loved being able to teach and coach her employee team and her clients. As Carol has transitioned into working with insurance, she focuses on building strong, positive relationships with her clients and always has their best interests in mind. Integrity and caring for people are the guiding light directing her business model. Carol brings heart and laughter into every business transaction and makes sure her clients know they are important and valued through her determination and compassion.
Dave Heupel
Account Manager/Consultant
---
I have been an employee benefits consultant since 1984. I love being a resource for small businesses and their employees to help get the most value from their benefits plans. I joined Seattle Benefits Consultants in 2018. Whether creating new strategies, servicing our existing accounts, or pursuing claims, I am dedicated to the needs of all our clients.
As a former agency owner, corporate manager, and customer service supervisor, I have experienced firsthand the changes in the benefits marketplace and have been a participant in developing solutions to cope with rising costs. Benefit programs should enhance retention and strengthen the relationship with employees.