 Benefits...Better!
Our Why:
Your employees are a vital part of your business. Employers trust crucial components of the business to their employees. Your employees have entrusted you and your company as the vital resource to provide for their financial wellbeing. Like all partnerships, it is critical that both parties feel like they are getting the most value out of the relationship. We partner with you to make sure those important employee/employer relationships are optimized.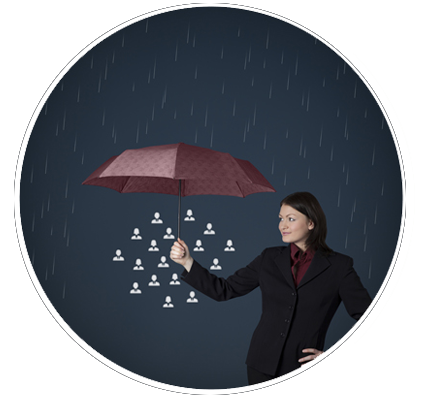 What We Do:
At Seattle Benefits Consulting, we work with employers and employees alike. We have participated in thousands of open enrollments, which has given our agency a unique insight on behaviors, trends and products that can maximize employee engagement and satisfaction on every business budget. Our experience tells us that most companies have pain points that can be solved by developing comprehensive benefits and employee education strategies tailored to each unique situation. Our clients range from the small "mom and pop" businesses to large multi-state corporations. We have the passion and the heart that desire to help people reach their goals, and the experience and knowledge to show them how to get there. We will create a winning plan to impact and help solve the pain points impacting your business.
At Seattle Benefits Consulting, we will work as your partner to simply make your Benefits....Better!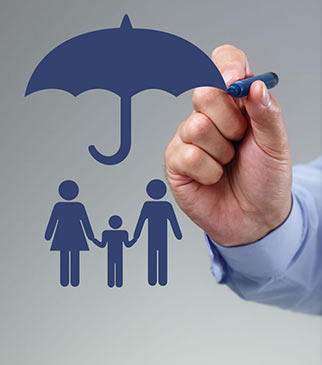 If you have more than two employees, getting your employee benefits as a group policy may save you and your employees money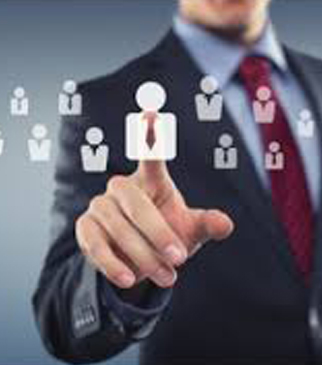 There is more in the world of employee benefits than insurance. We can help you discover the tools to simplify even the most complex compliance situations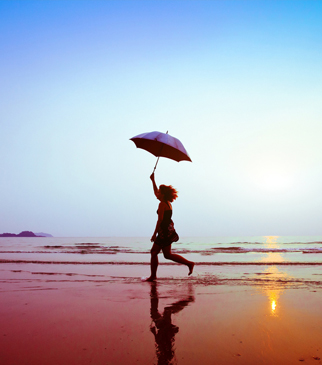 If you are self-employed, or have too few employees to qualify for group coverage, let us show you how you can still get great coverage