Health – Life – Disability – Long Term Care
WHAT ARE YOUR OPTIONS?
There are two options for applying for an Individual & Family plan in the state of Washington: directly with the Carrier, or through the state Exchange (WAHealthPlanFinder.org). Generally, if you are eligible for a subsidy/tax credit, you are likely better off purchasing through the Exchange. If you're not eligible for a subsidy, you may be better off purchasing outside the Exchange, directly from a Carrier. Either way, we can walk you through it and can work as your broker, at no cost.
ARE YOU ELIGIBLE FOR A SUBSIDY?
Use the Subsidy Calculator to the right as a starting point to help determine whether you may be eligible for a subsidy/tax credit. If you would like help on the Exchange, through www.wahealthplanfinder.org, it's helpful if you create an account, select us as your broker, then give us a call. Or give us a call first & we'll walk you through it.
WHAT MAY BE A QUALIFYING EVENT FOR ENROLLING OUTSIDE OPEN ENROLLMENT?
Loss of group coverage

26th birthday

Divorce or Marriage

Some permanent moves

Birth or adoption

Expiration of COBRA
DO YOU WANT TO PURCHASE A PLAN OUTSIDE THE EXCHANGE?
Currently there are limited options for purchasing plans outside the Exchange/Health Plan Finder. To enroll in one of these plans, use the links below: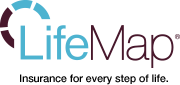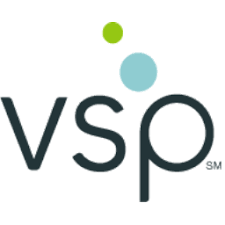 :
DON'T HAVE A QUALIFYING EVENT?
If you need coverage outside the Open Enrollment window, we can assist you with purchasing an affordable plan to carry you through to the next Open Enrollment opportunity. These plans are a short-term solution and can be purchased in 30-90 day segments. These are not qualified medical plans, so enrollees will be subject to the tax penalty at year end.

ENROLL IN A SHORT TERM PLAN

LOOKING FOR INSURANCE FOR YOURSELF OR YOUR FAMILY?
To help us better advise you please complete the form below. Or if you prefer, feel free to call our office!